Our partners
We have carefully aligned ourselves with leaders in their unique locations and known for developing disruptive and innovative concepts in design, architecture and experiences.
Our partners for hotels & cafés development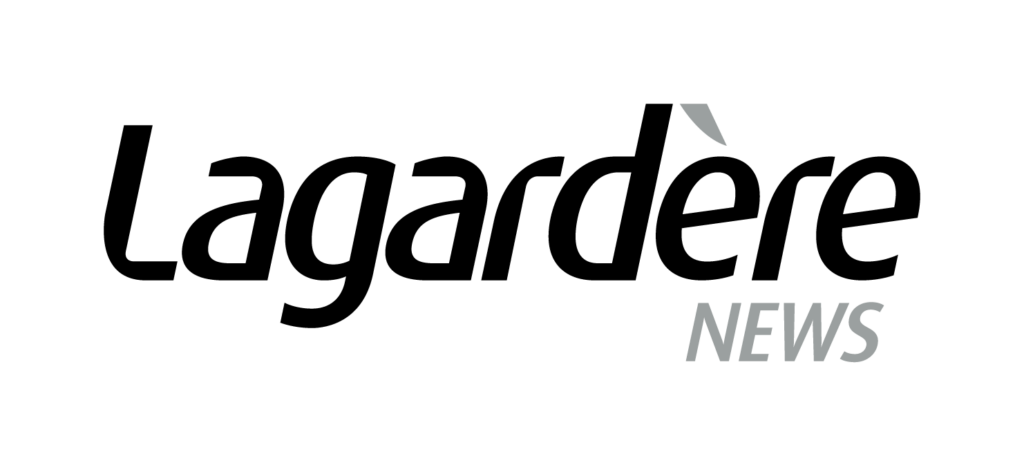 Become one of our partners
Write your own success story
If you want to be part of the ELLE journey, contact us using the contact form.
We hope to take you soon into our Parisian lifestyle journey !