A tailor-made Parisian trip… at the Maison ELLE hotel
Located near the Champs Elysées and the Arc de Triomphe, the Maison ELLE hotel invites you to experience the unmissable ELLE magazine.
This 4* hotel, in the heart of Paris, offers its visitors a Parisian stay allowing them to be the Parisian woman, through her art of living and her cultural encounters, for a few days. A charming address inspired by the ELLE culture, associating fashion, well-being, beauty, health and societal changes.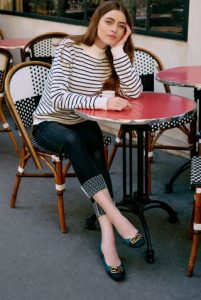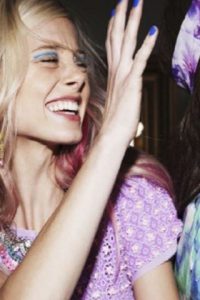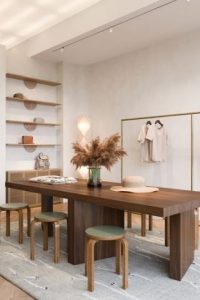 FRENCH                                                  SMILING                                          WOMEN
          ART DE VIVRE                                            BEAUTY                                          CURATION